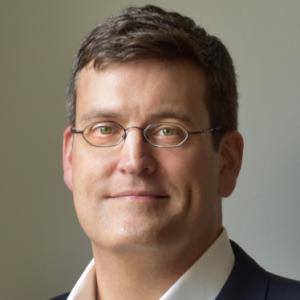 Dr. Browne is a founder at Rho AI, a data science company, where he leads business operations.  Rho AI has its roots in sports analytics, and has expanded to applying artificial intelligence (AI) to solve impact problems in the waste, water, and energy industries.  
Dr. Browne received his PhD (2016) in Earth & Environmental Engineering from Columbia University.  Dr. Browne's research focused on the development and commercialization of a novel technology aimed at reducing GHG emissions in the oil & gas extraction process.  Prior to his PhD, Dr. Browne spent two decades as a mechanical engineer in professional motorsports.  Dr. Browne held a range of engineering roles, culminating in a role as Crew Chief in NASCAR's top series. 
Dr. Browne received a BS in Mechanical Engineering & Engineering Public Policy from Carnegie Mellon University (1993).  Dr. Browne currently teaches courses in vehicle dynamics (E4430) and data science (E4520), and has previously taught the capstone senior design course.  Dr. Browne also serves as the faculty advisor to the University's Formula SAE and Formula-EV teams.